10% de descuento en nuestra web
Obtenga un 10% de descuento reservando directamente en nuestra página web.
10% discount on our website
Get an exclusive 10% discount by booking on our official website.
Experiences
Our goal is to make our guests enjoy Madrid as the natives. We are therefore delighted to help you organize amazing, funny and original experiences tailored to your tastes and travel time. Do not hesitate to consult our experienced staff at reception desk to guide you through the hidden treasures of our wonderful city.
Some of the experiences that we can advise you on are: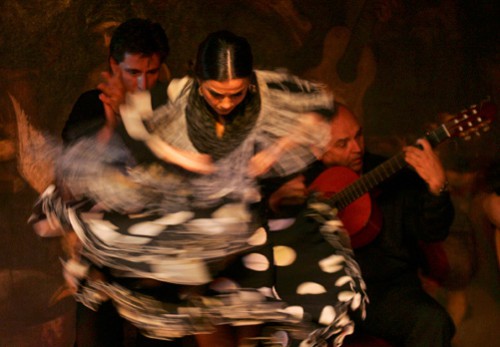 Live flamenco
Order tickets in the most famous flamenco stages in Spain.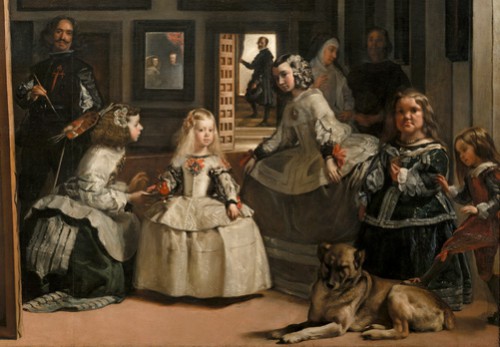 The best museums
The great location of Artrip Hotel makes it the perfect base to enjoy a close encounter with Velazquez, Rubens, Gauguin, Monet, Dali and Picasso's masterworks.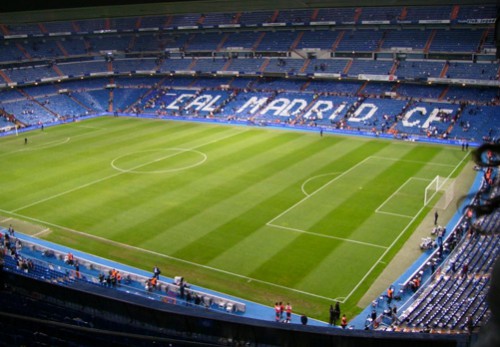 Football
Guided tours of the Santiago Bernabeu Stadium, home of Real Madrid. Order tickets for matches of the Spanish and Champions League. Photo: realmadrid.com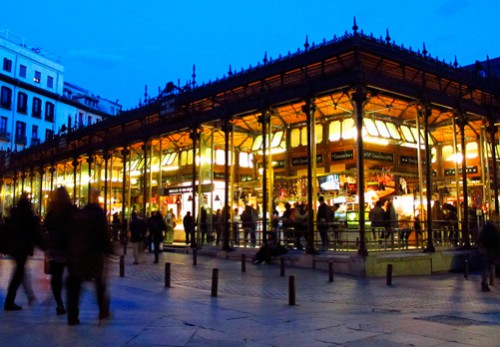 Mediterranean food
Advice and booking at the most delicious and amazing restaurants and bars in the capital, from iconic to hidden places that offer a unique experience.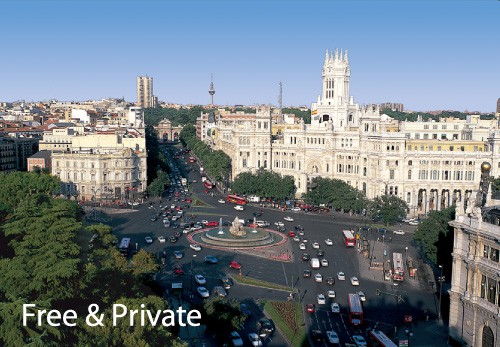 Artrip Tours
Discover secrets of Madrid and immerse yourself in a city full of life and memorable experiences.
Free and private Tours. Engaging and adaptable experiences in many languages.
It's 2 hours walk and tips are not included.
Please, feel free to ask. Join us today!!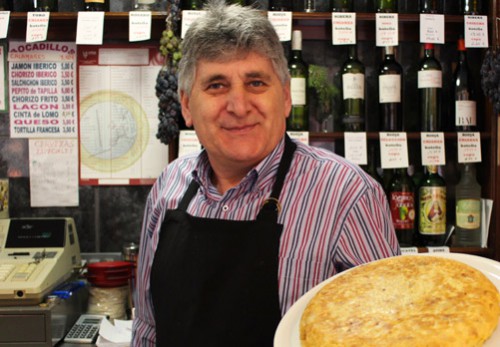 Delicious Food & Tapas Tours
Taste Madrid like a local and discover the city's best food. Family-run tapas bars, markets, bakeries, speciality shops and more. 10% discount for Artrip guests asking in reception!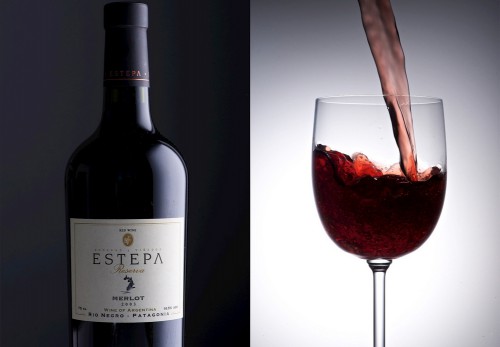 Wine taste
Directed exclusively by a Sommelier and oriented towards a memorable experience in wine tasting that is pleasant, educational, gourmet and fun all at the same time.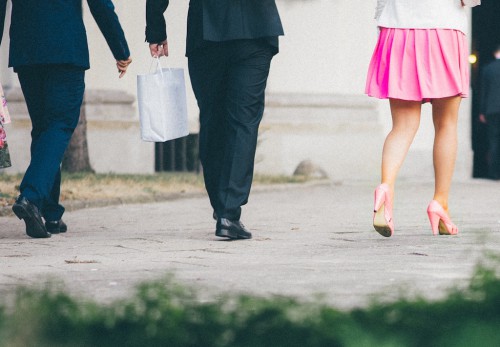 Shopping
Madrid has plenty of varied shopping areas. Gran Vía, Fuencarral, Calle Preciados, Calle Serrano, El Rastro...